A Brief Pros & Cons Best Dog Training Guide for Puppy & Dog Owners
What is the best dog training method for puppies or older dogs?
Finding the best dog training for a dog has become a bit confusing for companion dog owners. Especially those that like to do their research beforehand. After doing a little online reading and consulting with peers, they learn there are a lot of opinions. Talking to dog trainers or veterinarians or veterinarian technicians doesn't help either. To make things worse a lot of the views aren't just slightly different. They're polar opposites.
Free Guide (No Email Grab)
This is a free short guide for companion dog owners interested in finding the best dog training for themselves and their puppy or dog.
The guide considers what is the best dog training from the perspective of companion dog training. The emphasis on companion dog is intentional. The majority of dog training isn't particularly companion dog or companion dog owner friendly. As a result, it should be a significant consideration when looking for the best dog training. Some approaches are much more suited to the teaching of tricks rather than practical household and neighborhood skills. Others have roots in military or hunting and can be far too harsh for companion puppies and dogs.
Companion dog owners are rarely interested in a robotic or a Lassie level of training. They don't want a submissive dog either. Tricks might be cute but having a dog that stays and comes no matter what are a lot nicer. Coming home from walks with both arms the same length no matter the distractions encountered without having to fill their dog with treats or resort to the application of pain via a collar, twisting of necks through face halters or pinching caused by harnesses would be pretty sweet too.
Science and Common Sense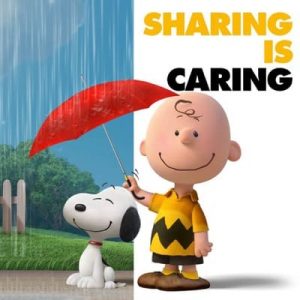 This free very concise illustrated guide considers what is the best dog training for companion dogs and their owners by looking at the three main approaches to puppy and dog training from the perspective of both science and common sense.
Click on the image article above or the following link for a free copy to the guide for navigating the pros and cons of different dog training approaches..
There's no attempt to grab an email from you. Just a straight download. So, share with your dog-owning friends if you wish.
– John Wade
Dog Trainer * Author * Podcaster * Teacher * Entertainer