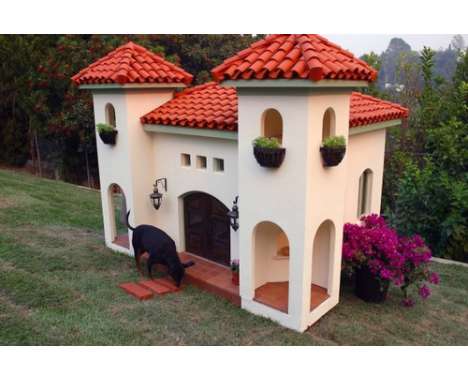 Americans love their dogs; this is evident from the booming pet industry – from Walmart-like retail stores to high-end, luxury services. This dog 'house' is a great example. Said to cost between $15,000
Devoted pet owners often invest in pet furniture to allow our furry friends to have twice as many places to lounge comfortably. After all, our pets are valued members of our household. Why shouldn't they have a lounger, bed or perch to call their own?
Whether you're into simple pet furniture that can fill up a corner or a sprawling house-wide wall installation, you're sure to find inspiration in this cluster.