Dog Training Questions & Answers
That Embrace Both Science & Common Sense
Search for an answer about your breed, a behavior problem, ask a question of your own, book an in-home or Skype consult or have a look at John's eBooks and recommended training equipment.
Recent Q & A's And Articles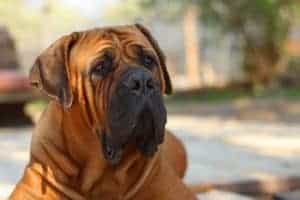 I live on a game reserve which has a bad record of security. The owner of the game doesn't do anti-poaching patrols. He is threatening to kill my 18 months old dog (an Afrikaanus) which I have had for 6 months, claiming he is a hazard to his game.
Read More »