Dog Training Questions & Answers
That Embrace Both Science & Common Sense
Search for an answer about your breed, a behavior problem, ask a question of your own, book an in-home or Skype consult or have a look at John's eBooks and recommended training equipment.
Recent Q & A's And Articles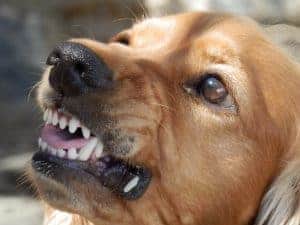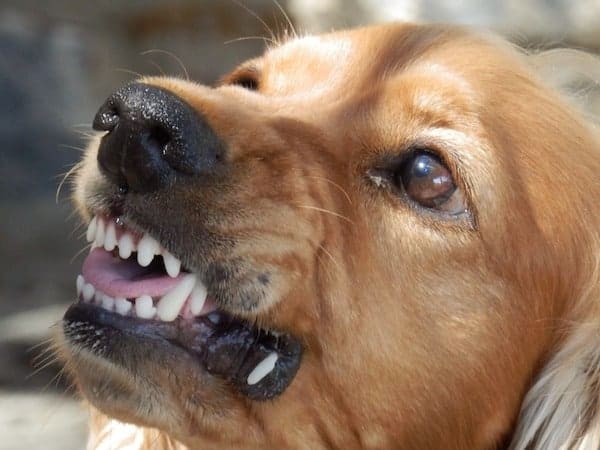 To the best of my knowledge, there are only seven options available to dog owners when they have a dog with a very serious behavior problem such as aggression, particularly when that aggression is directed towards humans. Here they are:
Read More »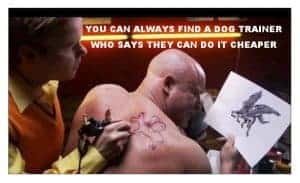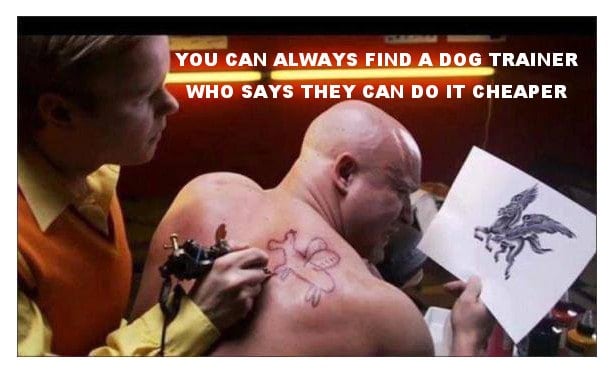 It is a sad reality that with companion dog ownership at its highest, very few companion dog owners (or veterinarians, vet techs, breeders, rescues etc.) have been exposed to companion puppy and dog training associated with legitimately applicable behavior-science. What is being marketed to companion puppy and dog owners (veterinarians, vet techs, breeders, rescues etc.) as 'science'-based training is almost always at best, loosely based and more often than not, cherry-picked aspects of scientific research that were never intended to be applied in the teaching of companion dog home and outing life-skills. In the controlled settings of an agility ring or obedience ring – yes (to a certain extent). For home and outing life-skills, a hard emphatic NO!
Read More »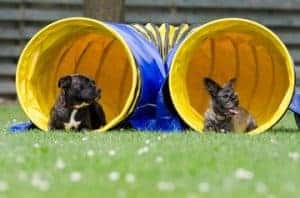 FWIW, I don't recommend agility for a Cane Corso. It's not the activity, it's the exposure to other dogs and people in a competitive off-leash setting, combined with the guarding genetics that can really catch Cane Corso owners off-guard somewhere between their Cane Corso hitting 18 months and 3 years of age. Particularly the males.
Read More »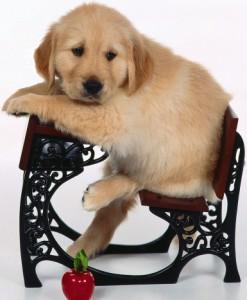 The earlier, the better is the short and simple answer. It depends is more accurate.

Puppy training falls into two entirely separate categories.

1. Obedience
The Forming Of A Stable Temperament During Critical Imprint Period (Three to Twelve Weeks of Age +/- 1 week.)
How you move forward depends on two things:
1. It depends on your dog's breeder investment in your puppy before you picked up.
2. It depends on who you hire to guide your puppy's obedience training.
Read More »
Thor (Cane Corso) does not care for elderly people in the least though, and I, along with a couple of trainers, do not know why or what it is. You can usually tie a behavior towards a specific set of people towards things that happened in the past, but we got him at 12 weeks. He has always had a dislike of the elderly, (people 70 plus) and I am thrown by this.
Read More »